IMP1F

Power unit
IMP1F Lineups
Model
Type
Power supply
Operation mode
Output mode
Timer feature
Download
IMP1F

Power supply unit for sensors
100VAC・110 / 200V・220V
Timer function selectable
Revers
Relay
Voltage
Provided
Dimension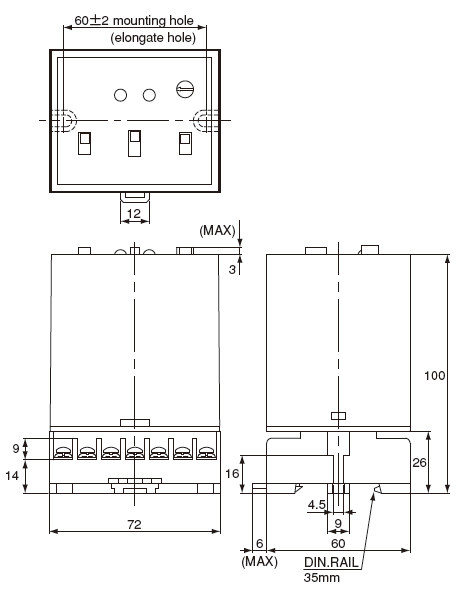 Circuit
Input Circuit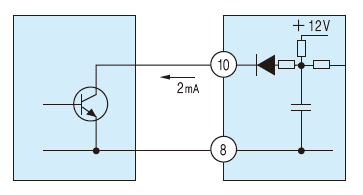 Setting the input operation reverse switch to NORMAL activates the output relay when the input signal is activated (ON).
Setting the switch to INVERTING activates the relay when the input signals is deactivated (OFF).
Output Circuit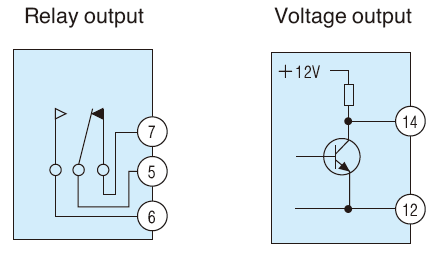 External Gating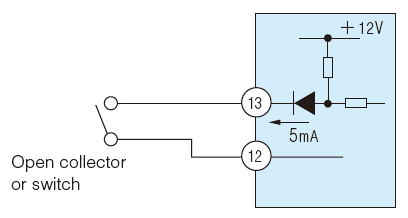 Closing (12) and (13) disables the internal circuit.
When not using external gating, leave them open.
Connection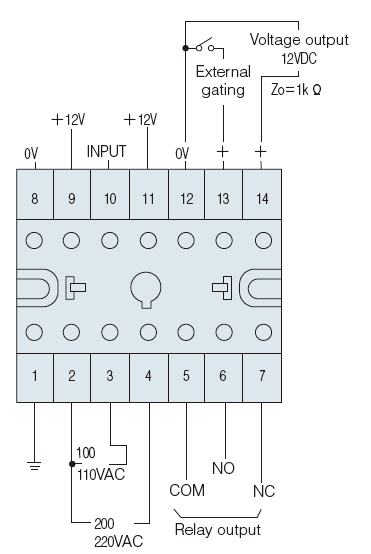 Terminals (12) and (13) compose an external gating circuit. The internal circuit functions when they are open.