IMP2F

Power supply unit for image sensor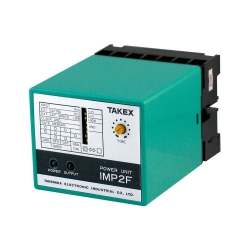 High capacity, compact, plug in

IMP2F provides power for sensors with a 24 VDC/400 mA or less by connecting 100-220 VAC power.
Combining with external gating allows logical operations including AND, CLOCK AND and GATE MEMORY.
Timer function integrated for on-delay, off-delay and one-shot operations can be set using the switch on the panel in addition to basic operation of the ON-OFF button.
IMP2F Lineups
Model
Type
Power supply
Operation mode
Output mode
Timer feature
Power supplied to sensor
Download
IMP2F

Power supply unit for image sensor
100 - 220VAC
Timer function selectable
Logic operation AND, CLOCK AND,GATE MEMORY
NPN open collector
Relay contact
Provided
24VDC 400mA max.
Dimension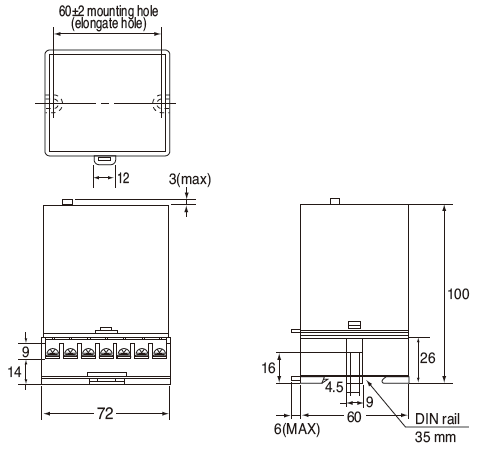 Circuit
Input circuit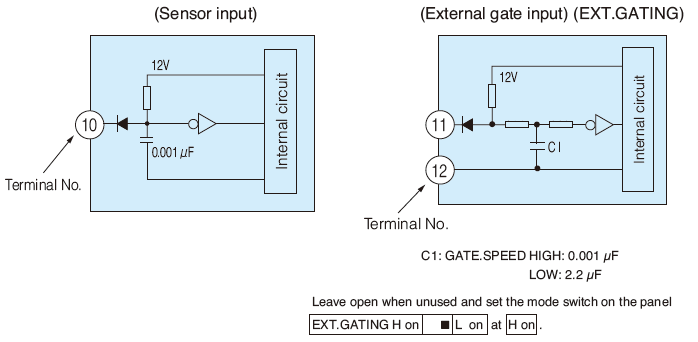 Output circuit

Connection