NP-7398

Output conversion unit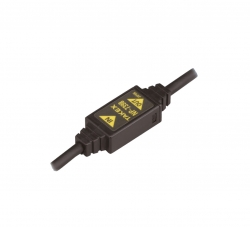 Easily convert PNP output to NPN output

Ultra compact unit, and possible to use like a cable
To convert the output to NPN, just connect it to the PNP output apparatus such as sensor.
Feature
Major use
Adjustment of input and output for peripheral devices made by foreign manufacturers
Helpful for maintenance or standardization of equipment
Dimension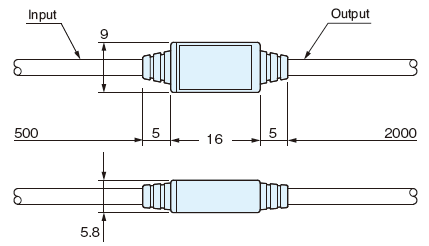 Circuit

This product is not provided with short circuit protection.
A short circuit may damage output transistors. Please be careful.