GT2-WS/GT2S-WS

LED light absorption type Water detection sensors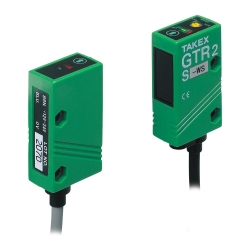 Light wavelength absorbed in water molecules

Transparent water reliably detected

Protective structure: IP 67

Resin-molded for protection
Standard・Official Approval
GT2-WS/GT2S-WS Lineups
| Model | Operation mode | Control output | Download |
| --- | --- | --- | --- |
| GT2-WS | Light-ON/Dark-ON selectable | NPN | |
| GT2S-WS | Light-ON/Dark-ON selectable | NPN | |
Feature
About pinhole plate
Pinhole plates allow the reduction of the size of a detection object or the margin of movement. Using the sensitivity adjustment volume in combination allows detection of even smaller or near-transparent objects.
Detecting distances for different pinhole sheets

Dimension
GT2S-WS (side-on type)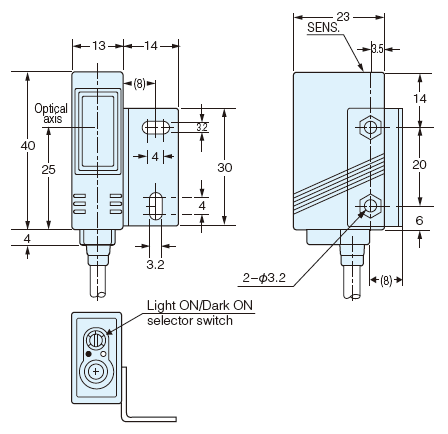 GT2-WS (head-on type)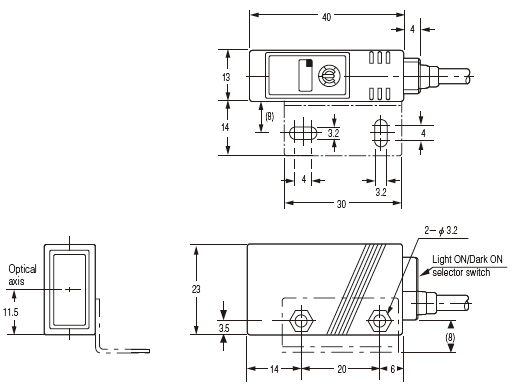 Transmitter is not provided with Light ON/Dark ON selector switch, SENS, LIGHT or UP and has different panel appearance.
Circuit